Welcome the Murrays!
Today we welcome the Murray family to Dingwall.

James Murray hails originally from Armagh in Northern Ireland and is currently a ministry intern with Esk Valley Church in Midlothian. He is about to enter his final year as a student at Edinburgh Theological Seminary.

James is going to be doing a six-week placement with us this summer. He's bringing with him his wife, Bethany, and their three young sons, Isaac, Noah and Asher. We're really looking forward to having them with us.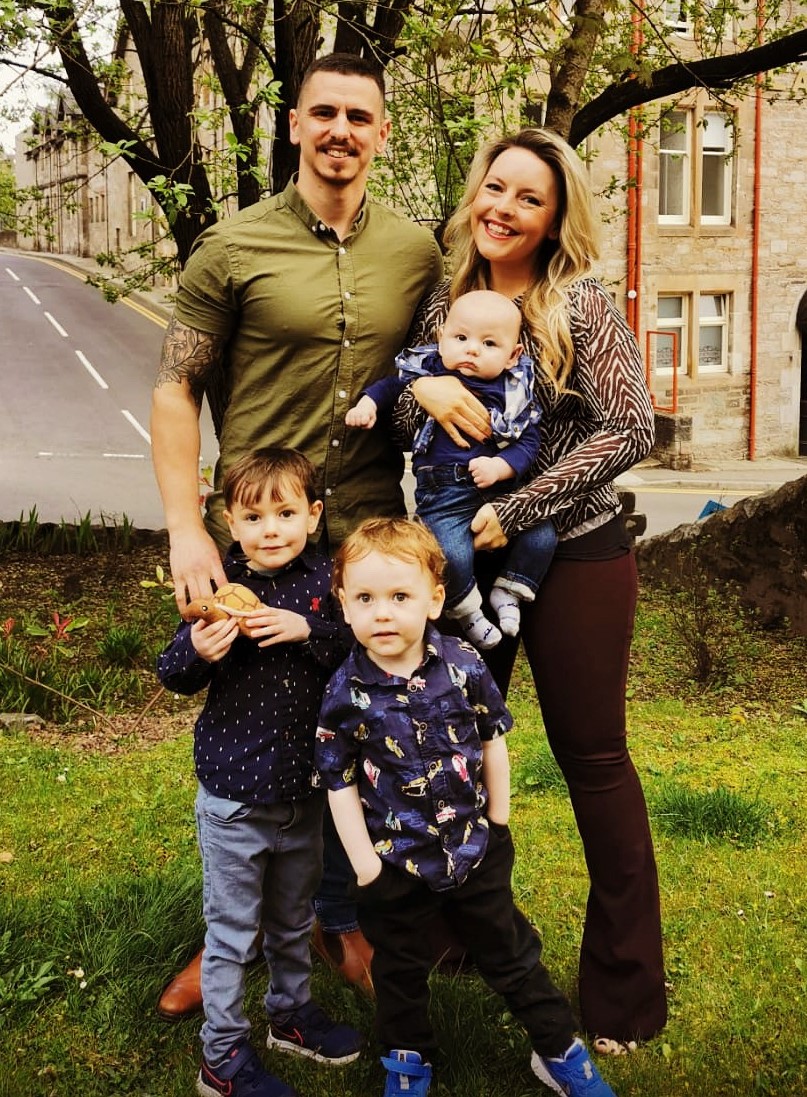 Over the next six weeks, we're going to be looking at passages from Isaiah in our morning services and working through the letter to the Colossians in the evenings. You are most welcome to join us at any of our services.